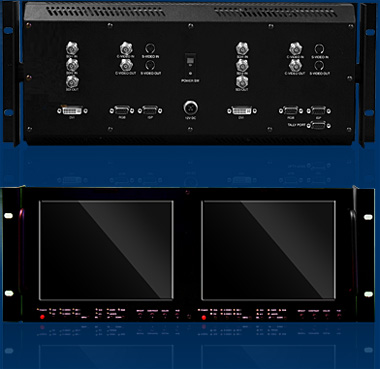 Custom Solutions
Sheet Metal Design & Fabrication Division

Foreseeson's metal fabrication division, Jade Computer Products, provides a variety of services including piercing, blanking, laser cutting, bending, drilling, tapping, cutting, welding & spot welding, die making and machining. Working with Jade, or with our Korean manufacturing facility, Foreseeson can manufacture metal parts to your specifications. In addition, Foreseeson can provide consulting engineering services to help you develop the mechanical design and custom electronics that best meet your product requirements.

Integration Services

We are dedicated to producing quality products and services, on time, and at reasonable prices. Our goal is to add value to our customer's products through the overall quality of our services. Product design, prototypes, and small lot to full production support are just some of the engineering services we offer.

Bonding

Working with skilled partners, Foreseeson offers optical bonding of  touch screens and protective glass, acrylic or polycarbonate filters using UV-cure adhesives, epoxy resins and activator-cured adhesives. Applications include:
• ATMs
• Fish Finders
• Commercial and Military Avionics
• SatNav
• POP displays
• Industrial Displays
• Automated Equipment
• Public Information Displays, and more.

Features include:
• Anti-Reflective
• Anti-Glare
• Anti-Finger Print (smudge)
• EMI/RFI Shields